Bethany Home in Sioux Falls and Brandon, and Bethany Meadows in Brandon are proud to offer a warm, friendly community where individuality is encouraged. We provide first-class services and amenities that are tailored to meet residents' specific needs and interests.
We invite you to enjoy our full schedule of social, recreational, and wellness activities. Whether it's relaxing in one of our cozy lounges, taking a field trip to a nearby city, or enjoying a movie night with friends and family, we want you to live your retirement to its fullest. Our skilled and helpful staff members take care of housekeeping, laundry, landscaping, and more, so you'll have time to enjoy all that our community has to offer.
Each community is equipped with an around-the-clock security response system, and staff is always available, so you and your loved ones will have peace of mind.
Residents can also enjoy
At Bethany Home
Sioux Falls:
Scheduled transportation
Three restaurant-style meals served daily
Beautifully maintained grounds
At Bethany Home & Meadows Brandon:
Scheduled transportation
Three restaurant-style meals served daily
Fitness center
Heated pool with hot tub
General store
Outdoor patio with gardens
Beautifully maintained grounds
Bethany features a professional nursing staff who are continually trained to provide quality, resident-directed care. We believe each resident has a "voice" that determines their schedule, needs, and desires.
Amenities & Services
Onsite Rehabilitation and Therapies
Contracted Services through Veteran's Administration
Preferred Provider for other insurance options
Spa Room
Botanical Garden Space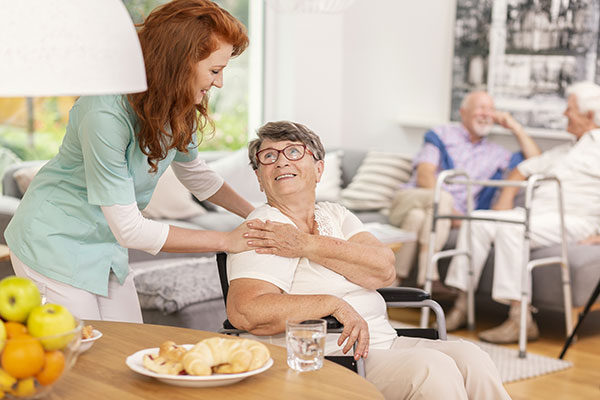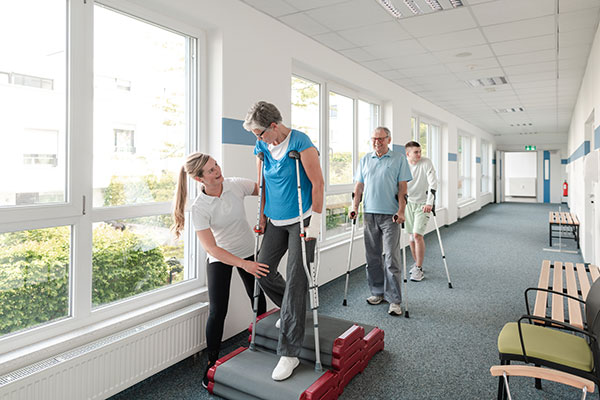 Bethany partners with Goodcare LLC Rehabilitation, Wellness, and Consulting from Sioux Falls for therapy services. Goodcare provides excellent geriatric therapy care and strives to maximize mobility, comfort, and communication for our residents in need of a variety of therapies.

Services Provided:
Occupational Therapy
Physical Therapy
Speech Therapy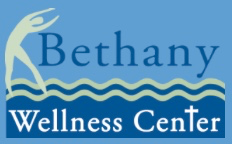 Bethany Wellness center is located within Bethany Meadows in Brandon. It not only serves the residents but memberships are available to the Community and Staff. Call to schedule a tour today!
We are available Monday-Friday between 8:30-2:00 pm.
COMMUNITY MEMBERSHIPS
Single $26.55/month
Couple $42.48/month
Punchpass $20.00/10 punches
STAFF MEMBERSHIPS
Single $10.00
Couple $15.00
Weight Resistance Machines
Our weight resistance machines are hydraulic fitness equipment. These machines only require the user to walk, sit, stand, push, and pull, making them easy to work with. The FitExpress Signature Series is appealing to the eye and will help all kinds of people--from the elderly to physically fit.
Our machines include:
Leg Press
Thigh Adductor / Abductor
Leg Extension / Leg Curl
Rotary Torso
Upright Row / Tricep Press
Shoulder Press / Lat Pulldown
Chest Press / Back Row
Each machine has a lever with resistance ranging from 1 to 6.
Setting 1-2 = Cardio
Setting 3-4 = Muscle Endurance
Setting 5-6 = Strength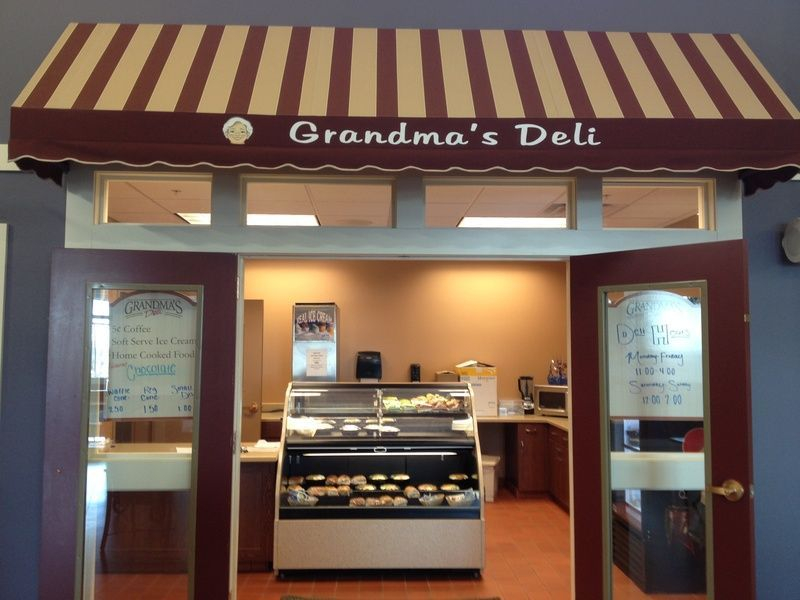 Grandma's Deli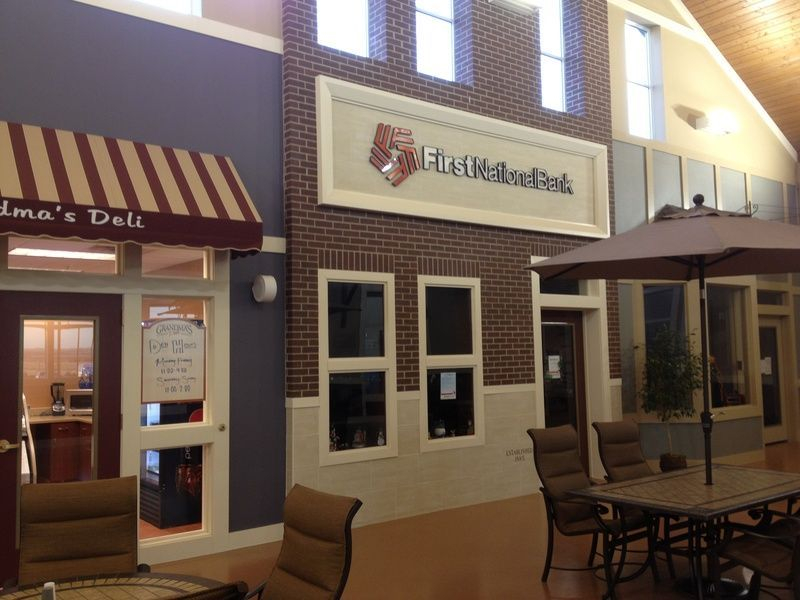 First National Bank
Country Store